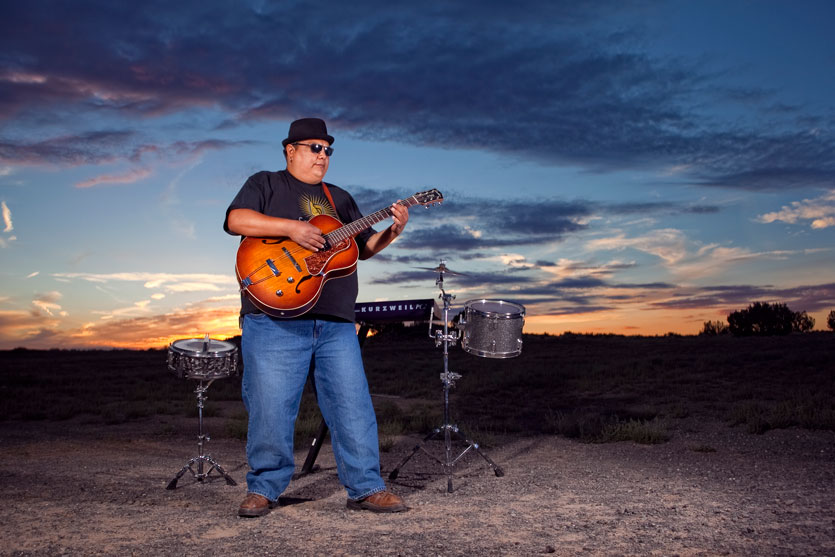 Home & Away event calendar 2019:
Coming very soon: Cape Dorset 2019 Spring Print Collection release.
May 21 to May 26: Special Exhibition and sale of sculpture of Cliff Fragua and jewelry of JJ Otero.
May 24, 6:30 PM: Musical performance of Resistance Rock by Cliff Fragua and JJ Otero at Brick Store Museum, Kennebunk.
[/spb_row]
July 13 & 14: Decontie & Brown jewelry trunk show
July 20 – 21: Earl Plummer makes his annual visit to Kennebunkport. Meet Earl and his son Lance and see their wonderful work in this special exhibition and sale.
Late August: watch for announcements about the 2019 Cape Dorset Annual Print Collection