---
Hours for the rest of May at 2 Christensen Lane, Kennebunk, ME will be Friday, Saturday, Sunday, and Monday, 11 AM to 4:30 PM. We're glad to open by appointment also.
(We'll be closed on Friday, May 20.)
---
Watch for information about Earl Plummer's visit to Home & Away scheduled for Saturday and Sunday, July 16 and 17.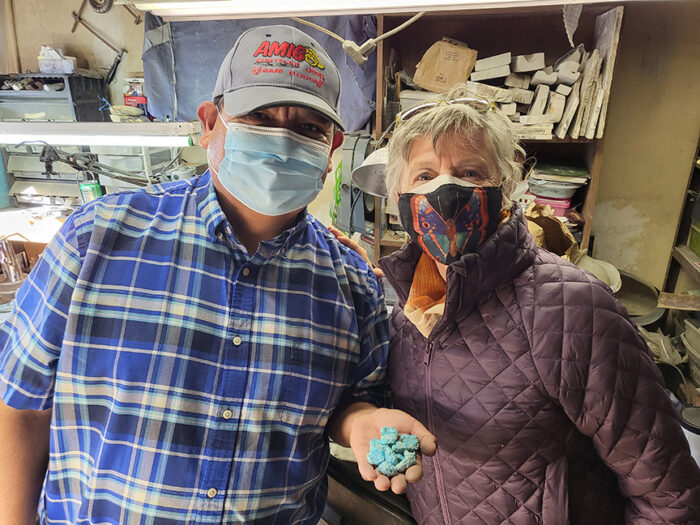 ---
Established in 2000 by David and Ann Shultz, Home & Away Gallery has twenty-plus years of experience showcasing authentic Native American jewelry for sale. In addition to Native American jewelry of all types, we also specialize in Native American art such as sculptures, prints, and carvings from many Inuit, Native Alaskan, Eskimo, and Southwestern tribes, award-winning Native American baskets made in Maine, and so much more
Please call 207-423-8473 prior to visiting the exclusive Home & Away Gallery in Kennebunkport, Maine. We would love to show you our gallery in person or simply discuss Native American art over the phone.
Types of Native American Art for Sale
Home & Away Gallery is where you can expect to find the following Native American art for sale:
Check out our video archive. Click on any of the images below to view a video.