[spb_boxed_content type="coloured" box_link_target="_self" padding_vertical="0″ padding_horizontal="0″ width="1/1″ el_position="first last"]
North Carolina, 2019
[/spb_boxed_content] [spb_boxed_content type="coloured" box_link_target="_self" padding_vertical="0″ padding_horizontal="0″ width="1/1″ el_position="first last"]
Robbie Craig, Cherokee wood carver.
In case you've been wondering where we've been, check out these waterfall (and other) pictures from North Carolina. We did manage to visit with Robbie Craig in Cherokee, pictured here with a moose carved from walnut and a slab of wood he uses for raw material.
We'll be back on the job in a few weeks. In the meantime, we have someone at home shipping orders, should you need anything in the interim.
[/spb_boxed_content] [spb_boxed_content type="coloured" box_link_target="_self" padding_vertical="0″ padding_horizontal="0″ width="1/1″ el_position="first last"]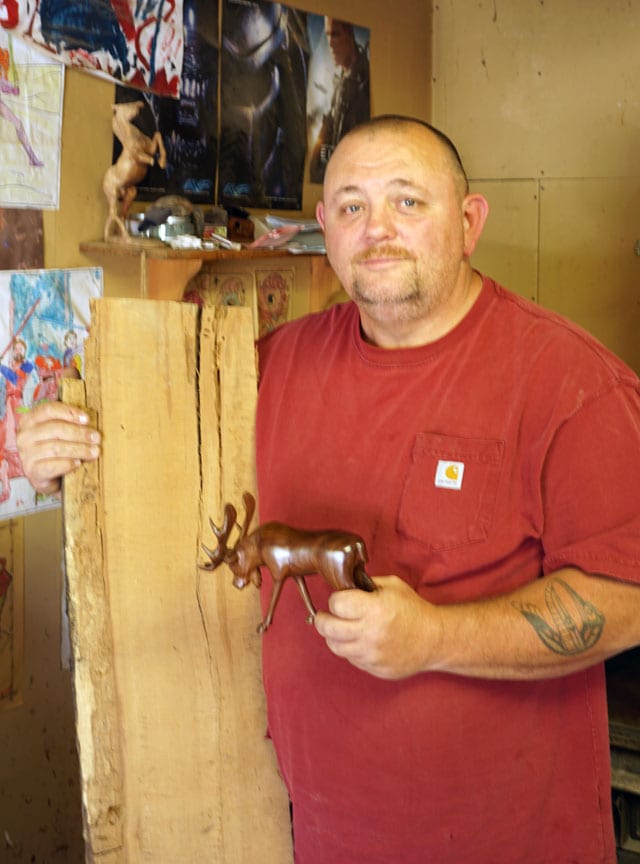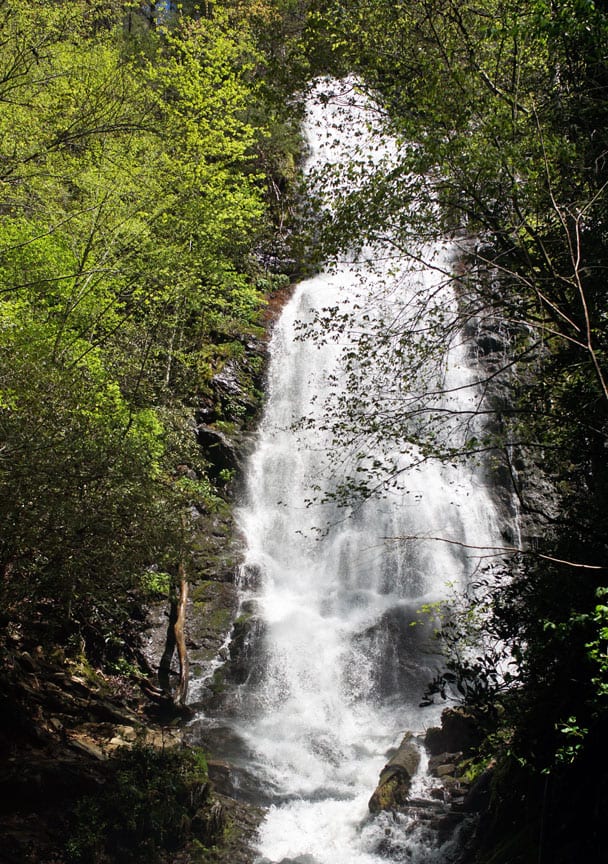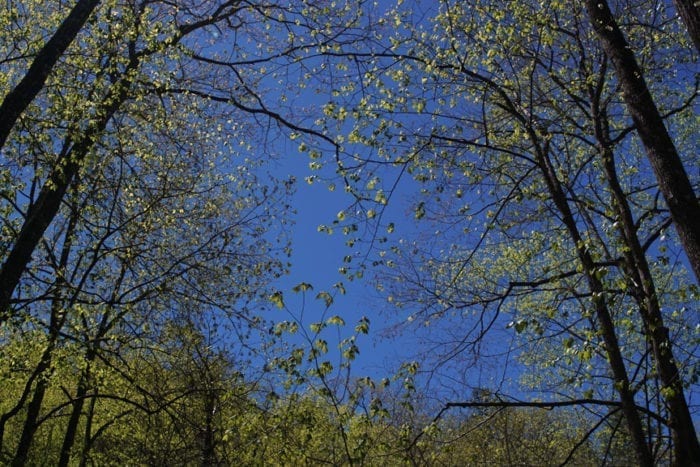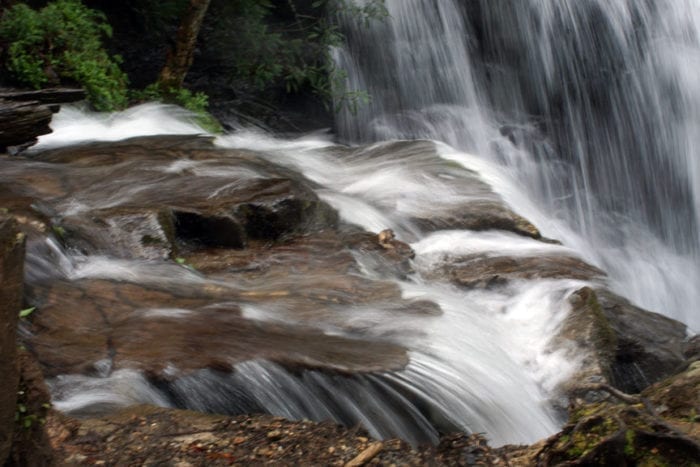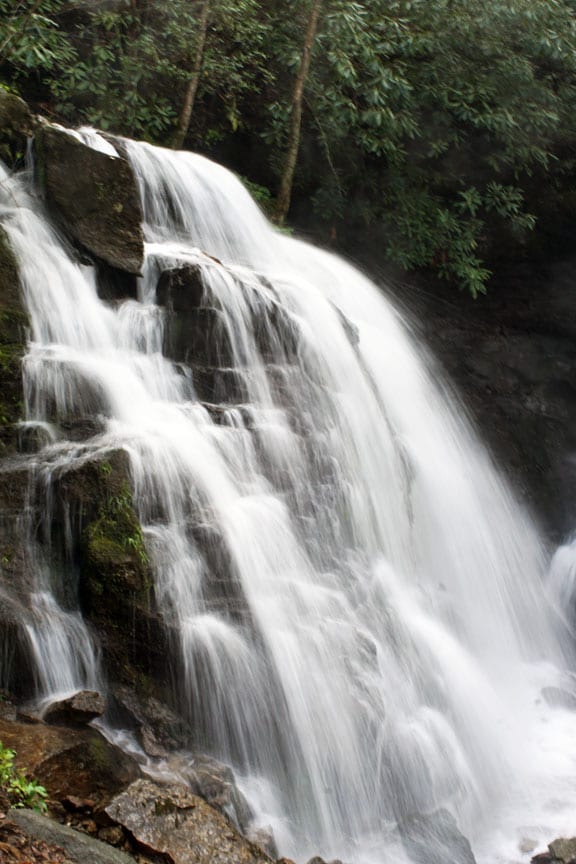 [/spb_boxed_content]