Click here to go to the article.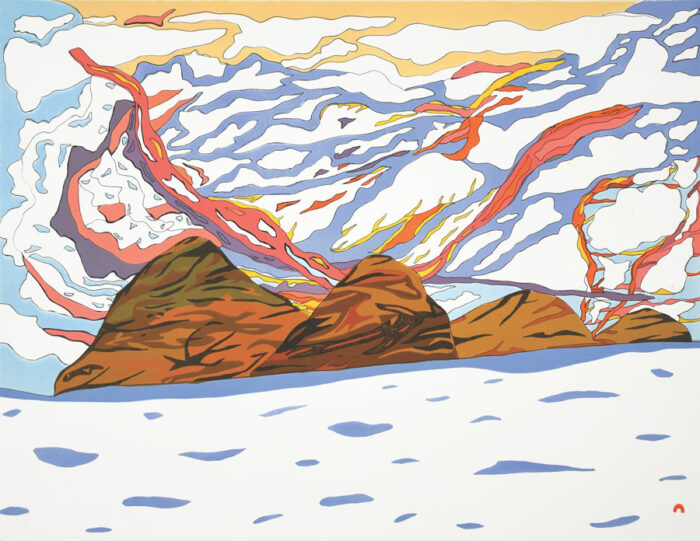 I thank all of you who sent me links to the article on Saturday. Following is my response to the article:
"I object to the article insinuating that art has made the situation in Cape Dorset worse than it would have been otherwise.
The fact that there is a serious drug and alcohol problem in Cape Dorset and other Inuit communities should not be blamed on the money coming in from art sales. The Inuit were forcibly taken from the land a couple of generations ago (seemingly to help them during times of famine and starvation) and placed in social and economic situations that were entirely foreign to them. It's no wonder serious problems arose.
As far as lack of savings? Historically leading a nomadic life, Inuit were unable to save anything for thousands of years. Savings are a foreign concept to them. Instead, when they get money, they feed their families and buy things they need such as snowmobiles. Besides, with no banks in Cape Dorset, how could they possibly put money away?
Bottom line for me: it's simplistic to create a link between the abundance of artwork and the continuing social issues in Cape Dorset."
Further, it's naive to think that bringing money into a poor community is going to solve complex social problems.
What do you think?