Arctic and American Indian arts for the 21st century
Click here to view the 2016 Cape Dorset Print Collection. Prints are available to purchase now.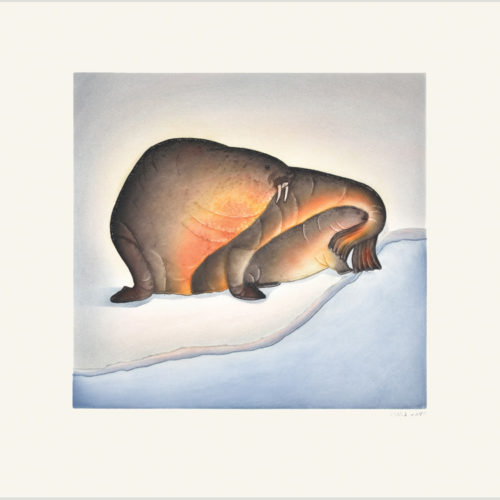 Below are some of our latest products. Click here to see a full array of new items.
The Kennebunkport gallery is now open Friday through Monday, Noon to 5 PM Eastern time. The online gallery is open 24/7. Click here to see recently added work!
Choose from a category below or use one of the menus.

Home & Away Gallery carries Native American arts and jewelry, plus Inuit art from Canada and Eskimo art from Alaska. We work with living artists and artist cooperatives across the United States and Canada to bring you contemporary art and jewelry; some of this work looks very much like traditional work, while some has diverted from tradition to incorporate new materials, new design elements, or new techniques.
Work made by Native artists today continues to evolve from work done hundreds and even thousands of years ago. Today's art represents the Natives of today; it is not a static representation of art that existed one or two hundred years ago.