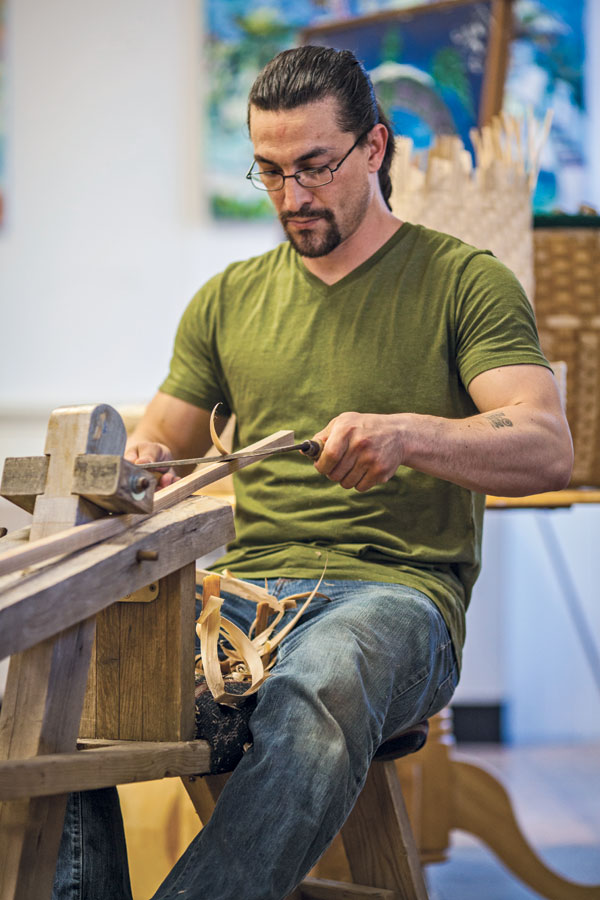 Gabriel Frey, 12th generation Passamaquoddy basket maker, will be demonstrating basket making at the Brick Store Museum on Main Street in Kennebunk, 10 AM to 2 PM, on Saturday, October 12.
Oh, and by the way, Home & Away will open at 2:30 in order to attend the event.
For more information on the Brick Store Museum's website, click here.